About Us
About SolarPowerSystems Since 2012, SolarPowerSystems has ranked and reviewed the top home solar solar panel manufacturers and solar panel installation firms in the United States.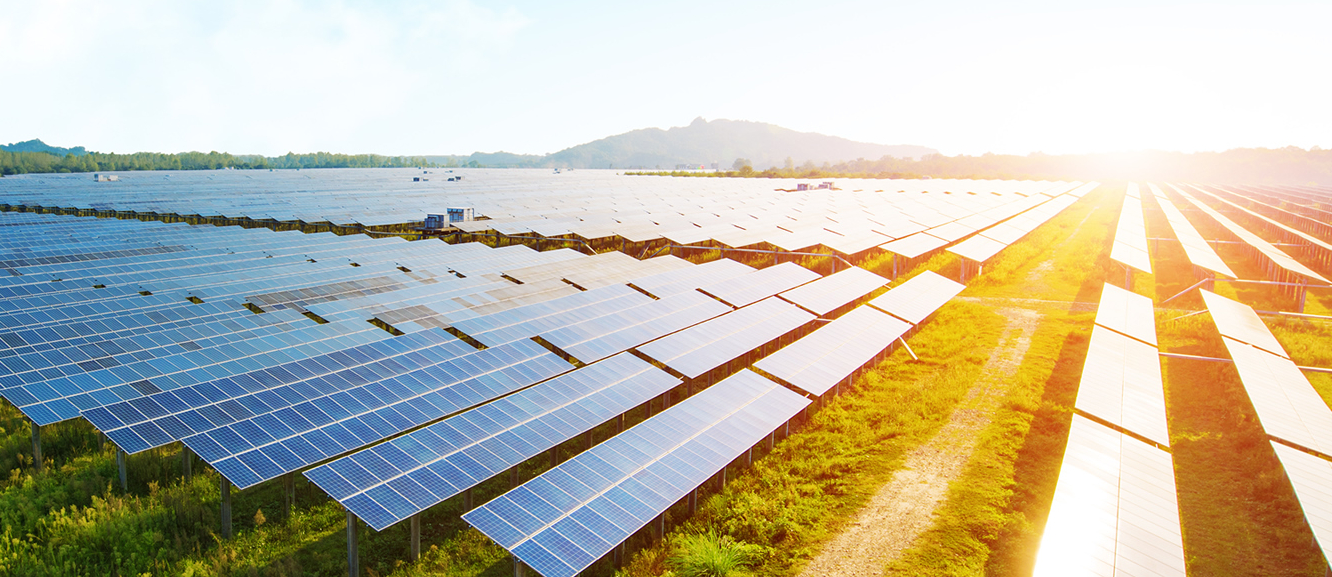 Additionally, it has developed into the premier website for consumer education for homeowners thinking about mounting solar panels on their rooftop and provides users with the ability to compare solar prices.
SolarPowerSystems offers the following information regarding particular solar panel brands:
Customer feedback;
Expert opinions;
Details about specifications and warranties;
SolarPowerSystems offers the following information on particular solar panel installation businesses;
Customer feedback;
Contact information;
Brands of solar energy products that the business sells and installs;
Contact information for the business;
System cost averaging for installed systems.
Aside from information about solar panels for homes, solar battery storage, solar costs, electric vehicles, energy efficiency, and renewable energy, the SolarPowerSystems blog also offers expert opinion and guidance on other topics.
Is the information on SolarPowerSystems reliable?
No journalist or editor for SolarPowerSystems has any financial ties to, or affiliation with, any specific solar business, manufacturer, or distributor of any of the solar items mentioned and evaluated on our website in the US.
Reviews on our site, unless otherwise noted, are submitted by users and do not reflect the opinions of SolarPowerSystems or any of its staff members or directors.
Who manages the project
Jed Hilton – Chief Editor
Prior to this, Jed Hilton held the positions of Associate Editor,
Foreign Editor,and Editor for Solar Energy.
He is in charge of gathering and publishing fresh content.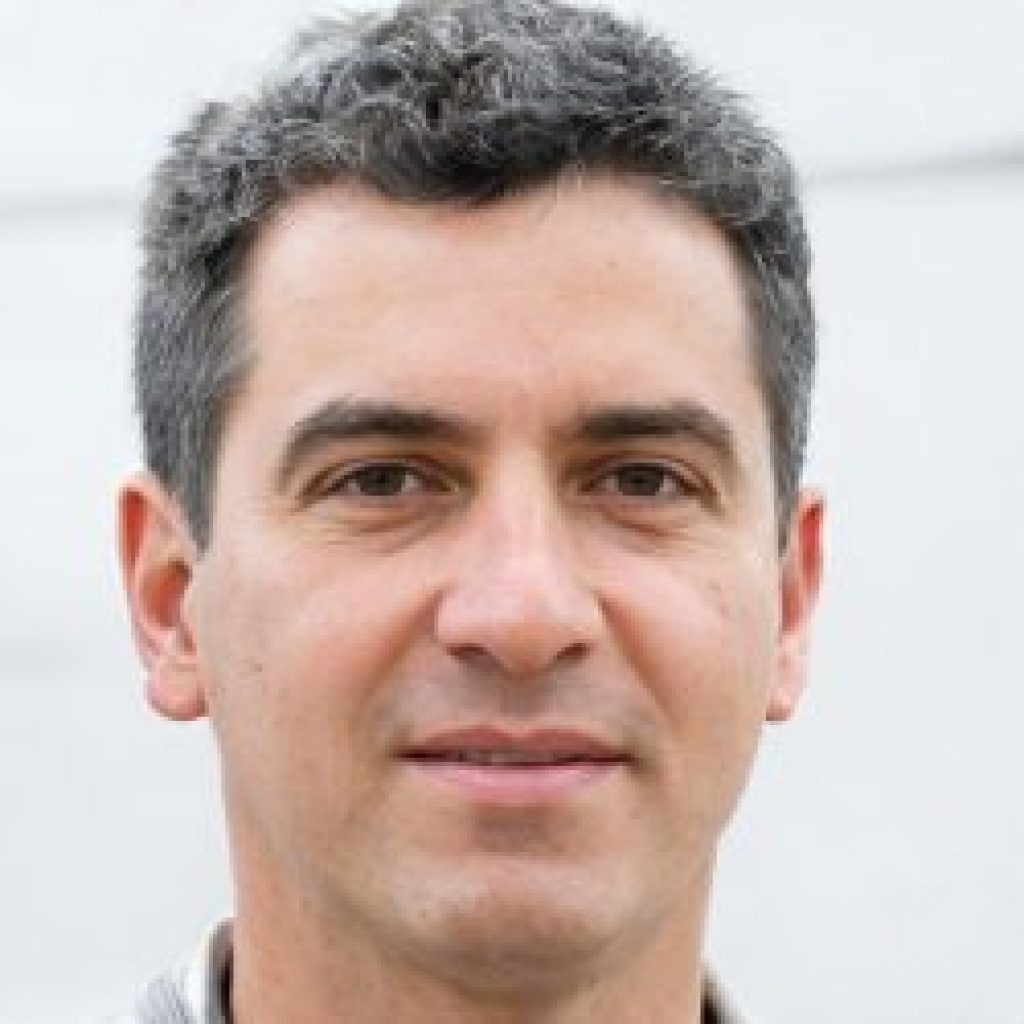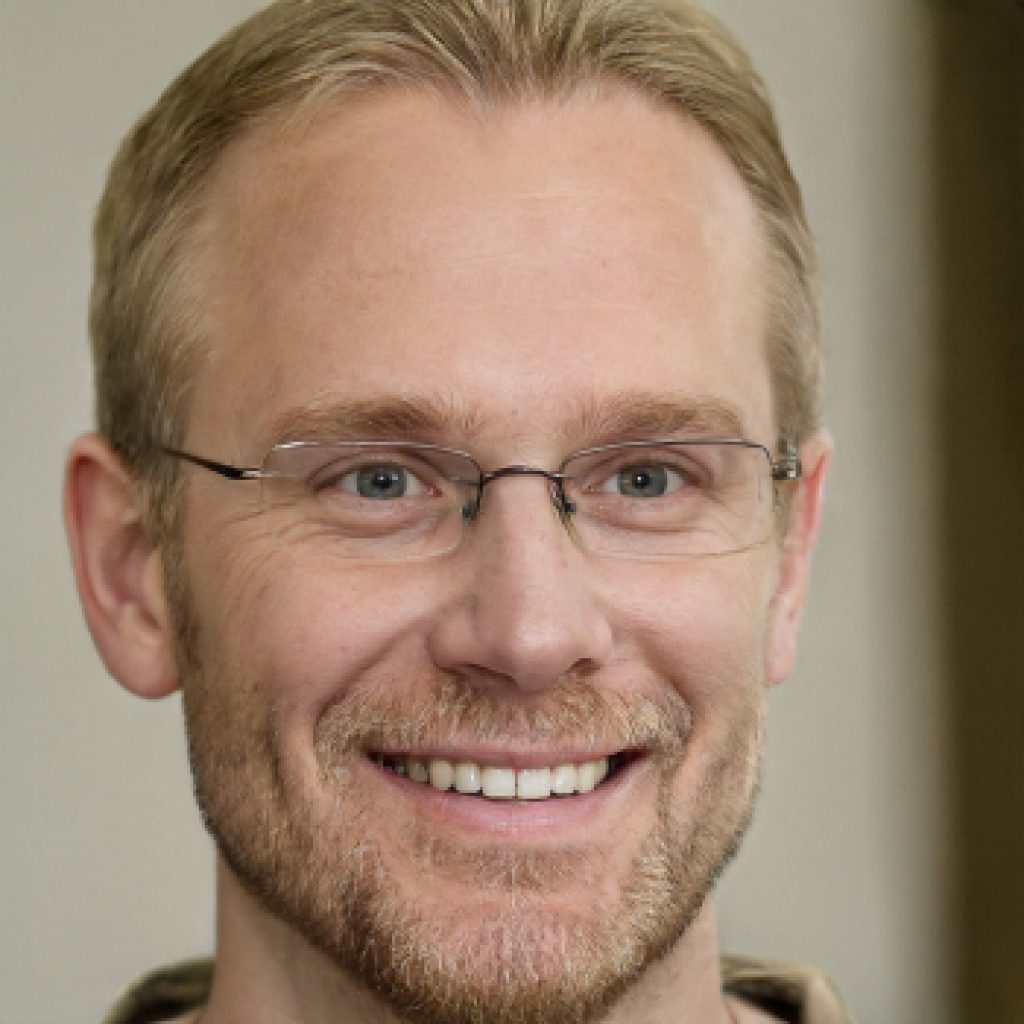 Hudson Greenaway – Chief Executive Officer
Chief Executive Officer of SolarPowerSystems is Hudson Greenaway. He has held management and editorial responsibilities for more than ten years. Under his direction, SolarPowerSystems extended its digital channels, increased its global operations, and established a groundbreaking limited access model, earning the company a solid reputation for innovation and audacity.